Player Development
Baseball Clinics are overseen by Jim Brett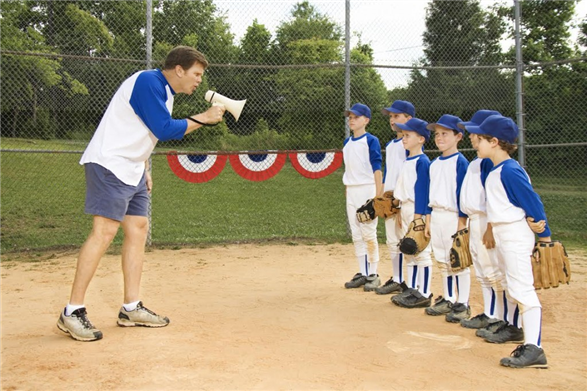 REGULAR SEASON TRAINING - Run by BlueClaws Academy

Free to all registered Lincroft LL baseball players/coaches
Coaches are encouraged to participate..
Monday:Rookie - 4/3, 4/17, 4,24, 5/1, 5/8, 5/22 (6 total dates)
Tuesday:Clinic - 4/4, 4/18, 4,25, 5/2, 5/9, 5/23 (6 total dates)
Wednesday:Junior - 4/5, 4/19, 5/3, 5/10, 5/24 ( total dates)
Time: 4:00pm-5:30pm
Location: Lincroft LL Complex Field 8
SignUp Here:http://signup.com/go/A2imom

JUNIOR, PIONEER & LL YEAR OLD REGULAR
SEASON TRAINING

Free for registered Lincroft LL baseball players/Coaches
Dates: Monday 4/10, Wednesday 4/12
Dates: Monday 5/15, Wednesday 5/17
Time: 4:00pm-5:30pm
Location: Lincroft LL Field 8
SignUp Here:http://signup.com/go/A2imom
Any questions email: jimbrett25@gmail.com
BASEBALL HITTING CLINIC WITH
COACH AGNELLO

$10 per registered Lincroft LL baseball players.
Pre-registration required Limited to 14 kids per session.
Dates: Saturday 4/1, 4/8, 5/6, 5/13, 5/20
Session 1: (Jr/Pioneer) - 8:30am-9:30am
Session 2: (Pioneer/Little League/Seniors) 9:30am-10:30am
Location: Lincroft LL Batting Cages behind field 2
SignUp Here:http://signup.com/go/A2imom
Any questions email: jimbrett25@gmail.com
LLL Softball Clinic - Run by Jim Gleason from EtrainX

Free for registered Lincroft LL baseball players/Coaches
Dates: Monday 4/24, Monday 5/1
Dates: Monday 5/8, Monday 5/15
Dates: Monday 5/22
Ages 7-9 Time: 4:00pm-5:30pm
Ages 10-12 Time: 5:00pm-6:00pm
Location: Lincroft LL Field 4
SignUp Here:http://signup.com/go/hDE2oh
Any questions email: c66robin@gmail.com


Jim Gleason s Bio:

I have coached every level of softball from rec to club, along with being a private instructor. I played on a nationally ranked men s fast pitch team while studying hitting with Division 1 coaches. My clients play on the region s top level programs with multiple appearances in Nationals and World Series. My philosophy is to help the player be the athlete she is, by introducing mechanics while cultivating her existing skills.